26.05.2022
Amdocs Buys Service Assurance Provider MYCOM OSI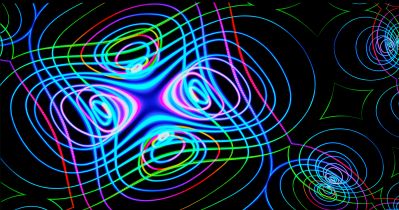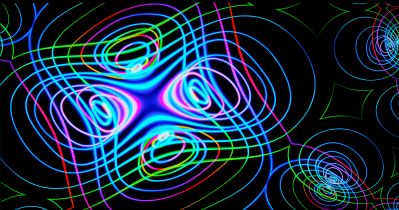 von Norbert Scholz
According to a May 24, 2022 company press release, U.K. private equity firm Inflexion offloaded MYCOM OSI to Amdocs for $188 million, nearly 50% more than what it paid three and a half years ago. MYCOM OSI is a provider of SaaS-based cloud network and service assurance solutions to some of the world's largest communications service providers (CSPs). Amdocs is one of the largest operations support (OSS) and business support (BSS) services and software vendors to CSPs.
MYCOM OSI, a 25 year-old company, brings to the Amdocs portfolio a service assurance suite that includes performance management, fault management and service quality management. The suite leverages artificial intelligence (AI) and machine learning (ML) to detect and predict anomalies and enable intent-driven closed loop operations through automated remediation and AIOps.
The acquisition shows that Amdocs continues to purchase innovation, rather than developing it in-house. At the relatively high cost of around five times MYCOM OSI's annual revenue, the acquisition amounts to about 60% of Amdocs' FY2021 research and development budget.
Based on Telco Republic's count, this is Amdocs' sixth acquisition since the beginning of 2020 and its largest one since it acquired Vubiquity in 2018.
The acquisition strengthens Amdocs' capabilities in OSS, which has always been playing second fiddle behind its BSS prowess. With the addition of service assurance, Amdocs joins the ranks of some of its competitors that also beefed up their OSS portfolios through acquisitions, namely Oracle with Federos and Ericsson with CENX.
According to Amdocs CEO Shuky Sheffer, MYCOM OSI will complement Amdocs' "three core strategic pillars – intelligent network automation, 5G and cloud." It remains to be seen whether MYCOM OSI will be integrated tightly into Amdocs' sprawling OSS and BSS portfolio in an effort to build a full-stack OSS and BSS solution, or whether it will run its own shop, at least in the short term.
One of the more interesting corollaries of the acquisition that might point to possible synergies is Amdocs' evolving relationship with the hyperscalers, in particular Amazon Web Services (AWS). MYCOM OSI lately tied its fortunes closely to AWS and already scored a number of public cloud wins, including Globe Telecom in the Philippines, Three UK, Magenta Telekom in Austria and Vodafone UK. Similarly, Amdocs – mainly via Openet and Optima – signed up multiple CSPs for its public cloud solutions, albeit mainly for BSS.
For case studies or implementation best practice examples, please book an inquiry with us.
Do you
need help?
We will be glad to advise you!