Telco Republic
We focus on emerging management systems and applications that allow operationalization and monetization of emerging technologies, operating models and market value creation ecosystems.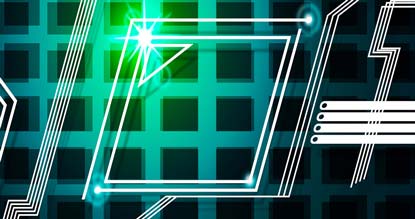 Disrupter Quintants
Evaluate and compare vendors that specialize in innovation and disruption in emerging next-generation telecom operations and business support systems.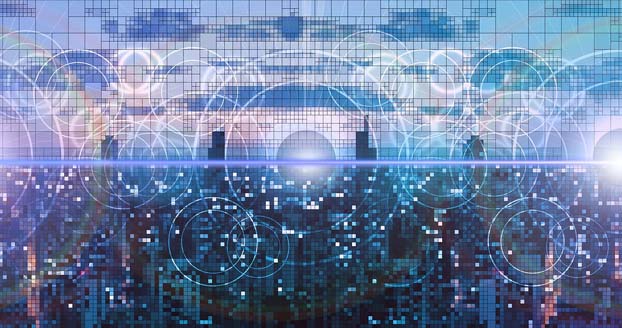 Competitive Positioning
Differentiate yourself with SWOTs, best practices, benchmarking, whitepapers and roadmap evaluations.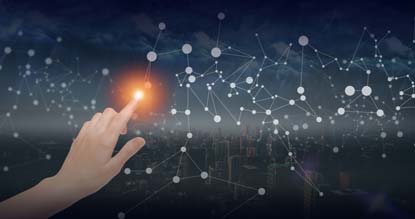 Go-To-Market
Refine your strategy with workshops, lead generation, RFP/RFI support, partner matchmaking, inquiry support and briefings.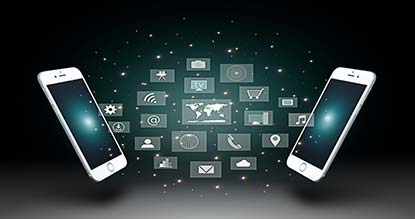 Market Assessment
Advance your business with addressable market insights, market entry evaluations, market segmentation and emerging vendors insights.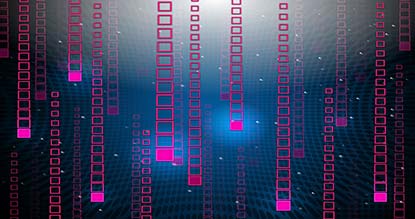 Custom Research
Gain in-depth insights tailored toward your individual requirements with our personalized custom research services.

Subscription
Always be up-to-speed with recurring insights and real-time access to industry experts.

Decades of Industry Experience
We have worked for leading global analyst research firms, such as Gartner, for decades. We have worked in the industry and followed its market evolution since the 1990s.

Personalized, Responsive and Collaborative
Our services are personalized and flexible, at an attractive price/performance ratio.

Comprehensive Insights
We have supported hundreds of global operators, vendors, investors and tech startups.

Reliable Methodology
We have developed industry models, benchmarks and best practices for users and suppliers to support digital transformation and change management.

Objective, Unbiased, Fact-based
Our mission is to provide unbiased, fact-based and in-depth insights in conjunction with strategic advice.

Extensive Network
Industry leaders rely on our insights and advice. We maintain a strong Senior Executive and C-Level network on a global basis.

Contact Us for More Information
We will be glad to advise you!
Do you
need help?
We will be glad to advise you!