06.09.2022
Join Telco Republic at DTW 2022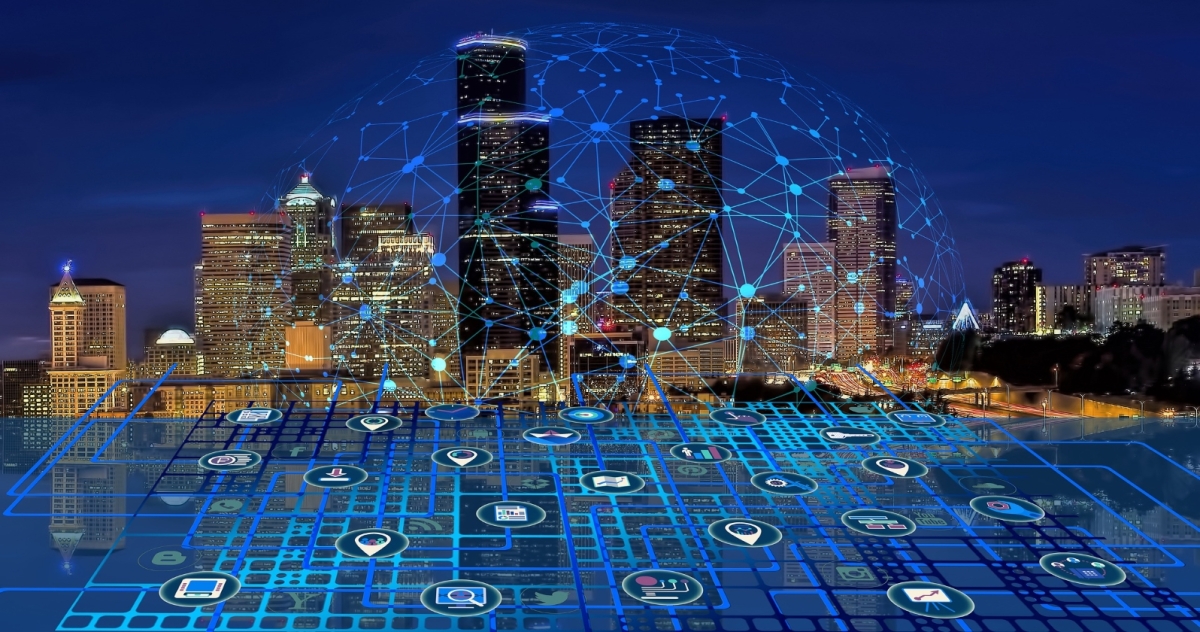 Telco Republic will be available for in-person meetings at Digital Transformation World 2022.
This is a unique opportunity for vendors and telecom operators to brainstorm with industry experts.
Get incisive and thought-provoking research and advisory perspectives on the latest developments in Next-Generation Telecom Operations and Business Support Systems (NG-TOBS), also known as operations support systems (OSS) and business support systems (BSS).
Our analyst team is here for you.
Don't miss the chance to book your in-person meeting in just a few clicks. Sign-up is easy and unbureaucratic.
Just click here, or simply email us at info@telcorepublic.com or martina.kurth@telcorepublic.com.
Our experts can advise you on topics like:
CSPs' journeys toward finding their role as cloud-native, software-driven digital native operators.
The future role of OSS and BSS. How to facilitate true change in the new telco world.
The role of hyperscalers and the new disruption opportunity in telco OSS and BSS.
Best practices to foster innovation at scale, across technology, culture and organization.
Evolving industry ecosystem value chains and resulting partner and relationship challenges.
Digital disruption and its implications on the long-term telco technology strategy.
Corresponding impact of evolving technologies, such as Cloud, 5G, ORAN, IoT on telco infrastructures (qualitative and quantitative assessment).
The formation of a new telco vendor market landscape addressing digital market needs.
Reserve your spot today by clicking here, or emailing us at info@telcorepublic.com or martina.kurth@telcorepublic.com.

Do you
need help?
We will be glad to advise you!