14.03.2022
Microservices Architectures Can Help TSPs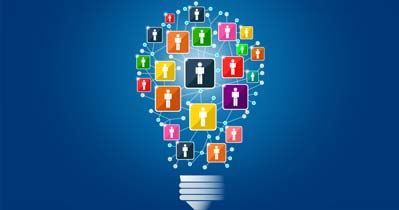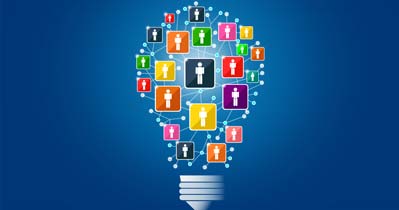 Microservices design and deployment patterns has gained prominence in the TSP industry in an endeavor to boost business agility and operational efficiency in the light of evolving digital environments.
The term "microservices architecture" (MSA) stems from IT applications architecture world. It manifests a composite of the various types of application infrastructure technologies used to build, deploy, run and manage fine-grained distributed application components (microservices).
Digital innovators and over-the-top (OTT) players, such as Airbnb, Dropbox and Twitter, have achieved significant development agility and time-to-market improvements of up to 75% by adopting this approach.
Tech leaders are now exploring the option adopt microservices to solve agility problems in evolving software-driven, cloud-native service delivery infrastructures. While microservices are part of cloud-native architectures, there is also an option to create cloud-native applications without using microservices.
However, the anticipated benefits of MSA will only be realized solving specific problems in a well-defined solution scope, as broad adoption may become complex and expensive.
TSPs can generate an early mover advantage, but only if the prerequisites are given to achieve the actual benefit from MSA.
Keep in mind that MSA is a post-DevOps capability. Without a continual change demand, and an organization that's already prepared to develop rapidly, MSA will be at best a marketing bullet point.
That means before adopting microservices pattern, TSPs need to be good at developing software using modern practices including agile, DevOps and CI/CT/CD.

For case studies or implementation best practice examples, please book an inquiry with us.

Do you
need help?
We will be glad to advise you!