20.08.2022
Telco Republic AG Recognition in the Global Media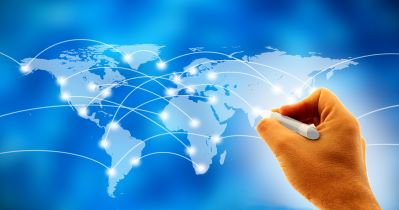 von Martina Kurth (CEO); Norbert Scholz
Telco Republic is a new research & advisory firm, with specific focus on innovation and disruption in the global telecommunications marketplace. We were founded only less than a year ago. And already we're already being noticed by the global media.
Our new Disrupter Quintant for Next-Generation Telecom Operations and Business Support Systems (NG-TOBS) is hot off the press. We don't use magic, wizardry or any some such prestidigitation but conduct solid research to gauge this emerging market. Check out the Disrupter Quintant preview in our blog and on LinkedIn.
We also have a slew of research notes ready and in the hopper investigating hot topics in telecom, such as: How do telecom providers innovate using internal and external tools; how are they using microservices; how are they adapting to post-Covid realities; what does 5G mean for the future of the industry and many more.
Contact us if you want to find out more.
Here is a short list of Telco Republic in the global media:
Do you
need help?
We will be glad to advise you!