27.09.2022
Telco Republic Research Notes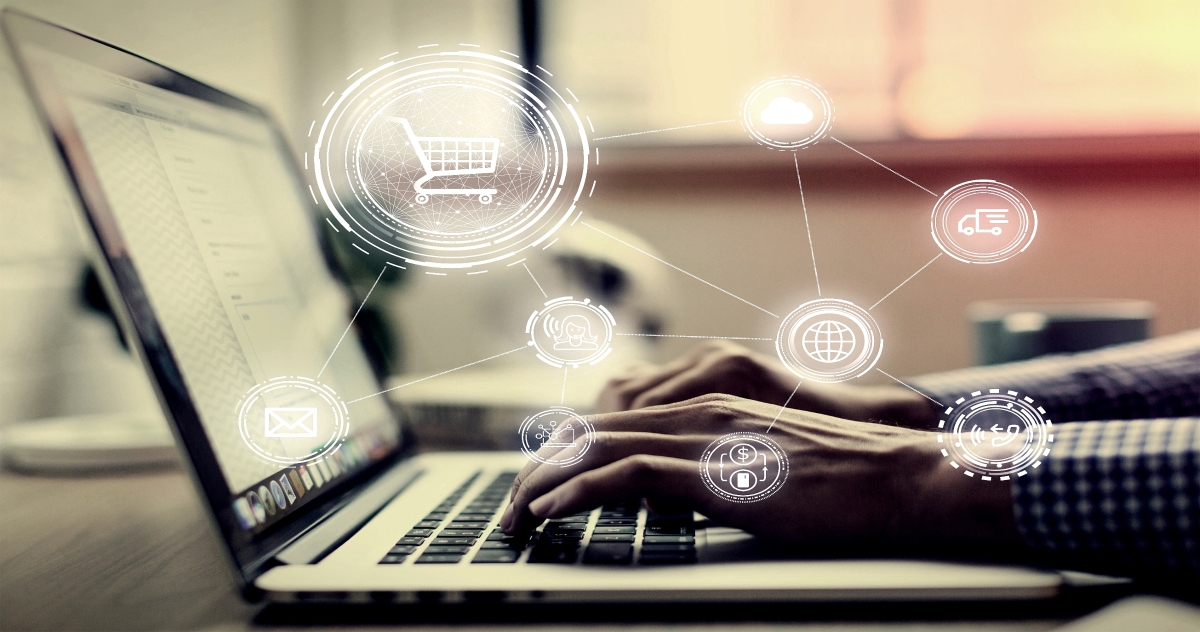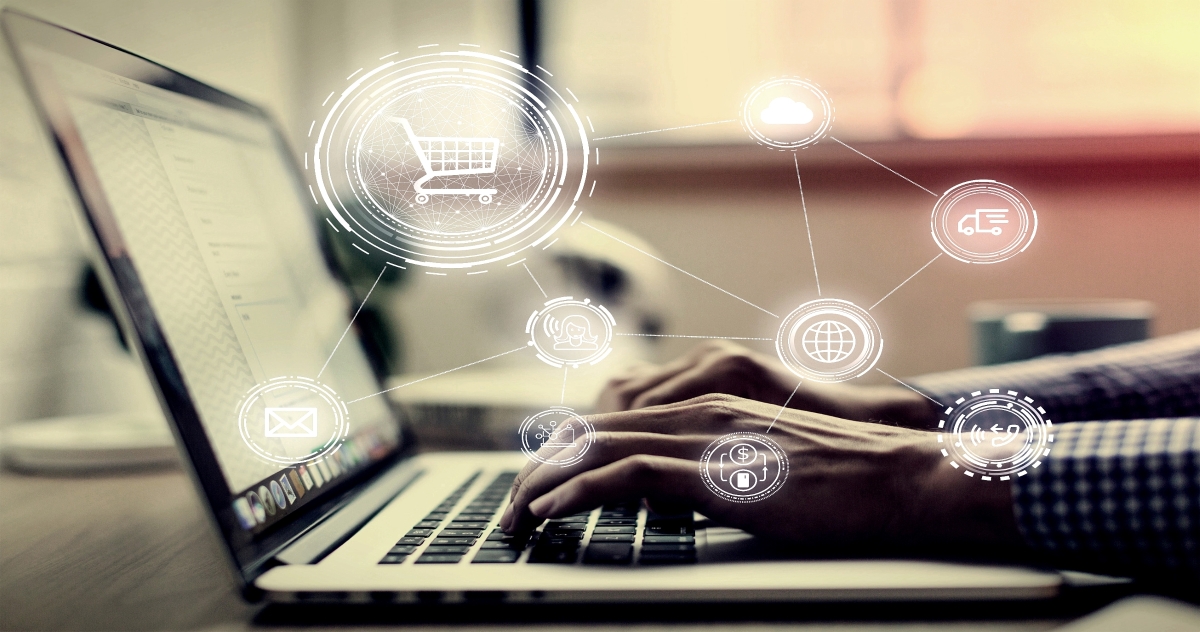 von Martina Kurth (CEO), Norbert Scholz
Telco Republic is pleased to present an update of our research on the emerging next-generation Telecom Operations and Business Support Systems (NG-TOBS) market.
All research notes are available to clients of Telco Republic's subscription service.
To subscribe, contact us at info@telcorepublic.com or by filling out this online form.
Individual research notes are available on request. Contact us for more information.
Do you
need help?
We will be glad to advise you!