27.12.2022
Amdocs Surreptitiously Ditches MYCOM OSI Acquisition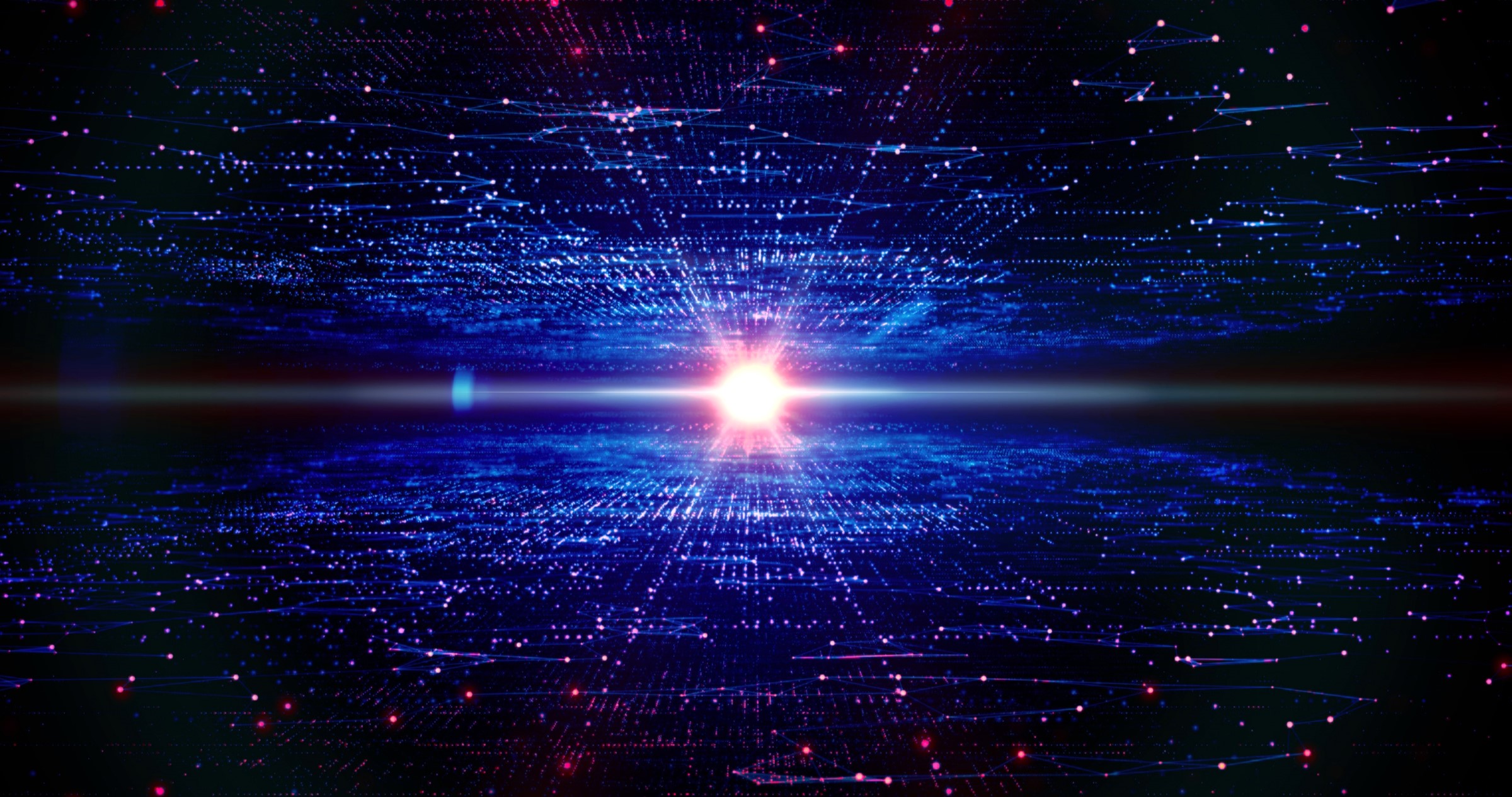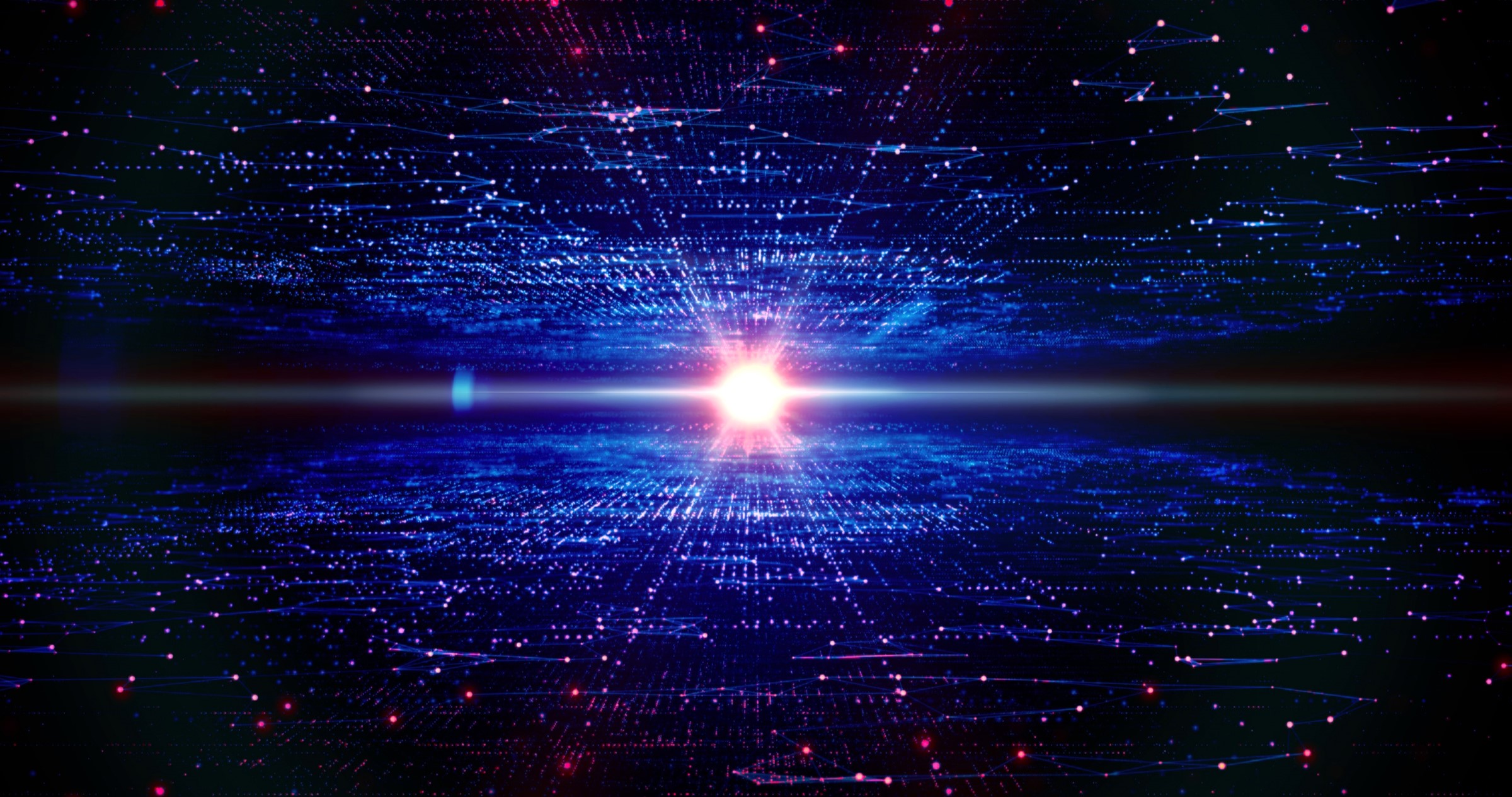 von Martina Kurth (CEO), Norbert Scholz
Amdocs, with little fanfare, canceled its planned $188 million acquisition of MYCOM OSI, a provider of SaaS-based cloud network and service assurance solutions to some of the world's largest communications service providers (CSPs).
We commented on the acquisition announcement in our blog Amdocs Buys Service Assurance Provider MYCOM OSI.
Telco Republic is surprised by this decision, which has gone unnoticed among industry observers.
The termination of the agreement was filed on December 5, 2022 with the Securities and Exchange Commission (SEC) on FORM 6-K – Current report of foreign issuer pursuant to Rules 13a-16 and 15d-16 Amendments and reads as follows:
"As previously disclosed, the Company entered into a definitive agreement to acquire MYCOM-OSI in May 2022. Recently, the Company and MYCOM-OSI mutually and amicably decided not to move forward with the planned acquisition following a longer than expected regulatory review process in the United Kingdom (that was still not complete). The definitive agreement has been terminated without any payments by either party to the other. This acquisition was not material and the decision not to pursue it is not expected to have an impact on the Company's guidance."
This announcement is even more surprising if one considers that less than a month earlier, on November 8, 2022, Amdocs touted MYCOM OSI's "assurance capabilities to network automation portfolio" as part of its "Technological leadership". (Amdocs Limited Fiscal Q4 2022 Earnings Presentation, Slide 8, "FY22 Operational Highlights")
Amdocs' President and CEO, Mr. Shuky Sheffer, underlined the technological significance of MYCOM OSI in Amdocs' Q4 2022 Earnings Conference Call, stating: "We also initiated a move to add service assurance to our network automation portfolio with the planned acquisition of MYCOM OSI, which subject to certain regulatory approvals, we expect to close before the end of fiscal Q1."
Unfortunately, the oblique wording of the SEC filing is unhelpful to understand the real reasons for this sudden reversal.
Telco Republic can agree that the acquisition was "not material" from a financial perspective, but it was certainly not immaterial from an OSS technology leadership perspective.
Losing anticipated service assurance capabilities will be a setback against Amdocs' major competitors.
It should be interesting to see if and how Amdocs intends to fill this gap in its OSS portfolio – by shopping for another acquisition or by building service assurance capabilities internally.
For case studies or implementation best practice examples, please book an inquiry with us.
Do you
need help?
We will be glad to advise you!