28.08.2023
CSPs Must Monetize 5G B2B Solutions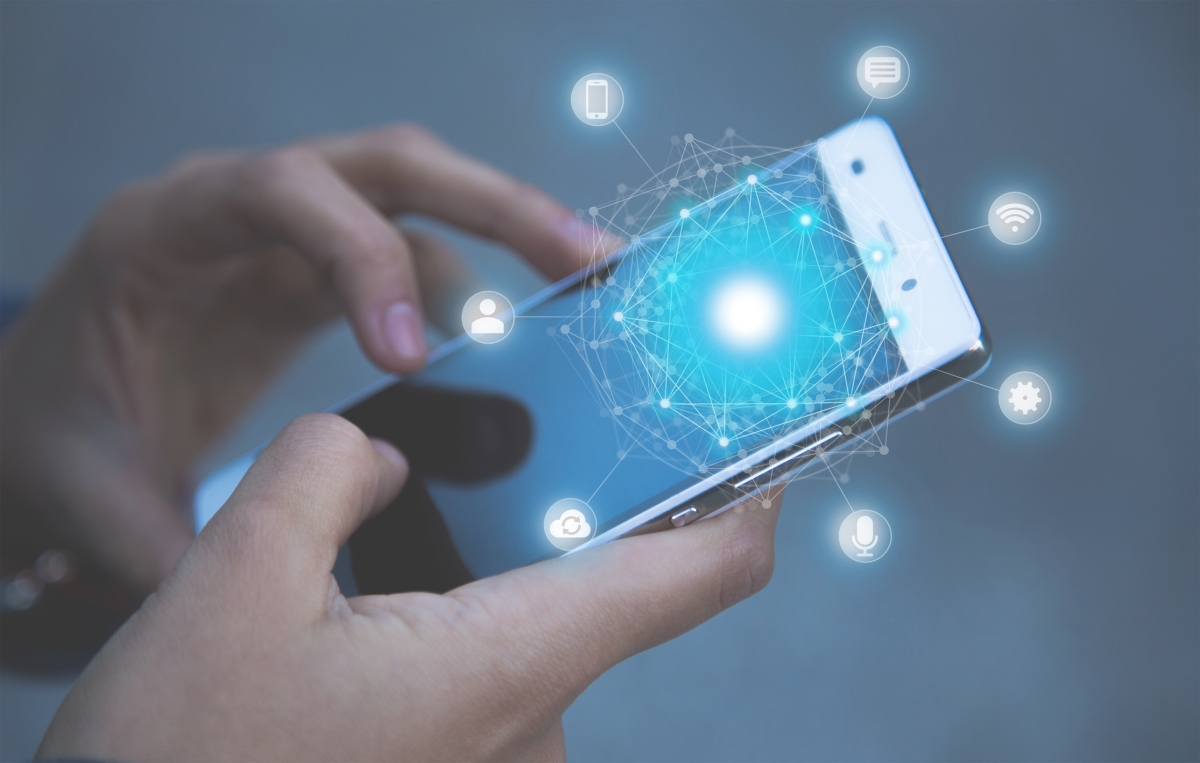 CSPs Must Monetize 5G Business-to-Business (B2B) Solutions to Survive the Next Decade
CSPs will not remain viable in their current form beyond the coming decade unless they find new ways to monetize 5G B2B solutions.
Global CSP revenues have remained static at in the range of $1.7 to $1.8 trillion for over a decade, with annual growth anticipated to be below 2% for the upcoming five years.
The consumer market seems to have exhausted its potential for growth, while enterprises and SMBs have the freedom to choose from a variety of suppliers, including independent software vendors (ISVs), system integrators (SIs), network equipment providers (NEPs) and hyperscalers.
CSPs can neither work with nor speculate on the emergence of a "killer app" – one or a small number of innovative solutions that will dominate the competition and give them a near-exclusive foothold with customers. For more details, see Telco Republic's white paper CSPs Must Launch Agile Ecosystems and Marketplaces to Monetize 5G B2B Opportunities.
Operations Modernization is Critical to Successful Monetization
5G will facilitate low-latency, usage-based, high-bandwidth and massive machine-type communications connecting enterprises and SMBs.
The evolution of 5G-driven, cognitive, transactional and event-based services, as well as emerging digital business models, will pose a challenge to the current management tools of CSPs.
In order to stay relevant, decision makers in the telecom industry must modernize their operations and monetization system environments in a timely manner to capitalize on their investments in 5G infrastructure.
Investments in digital business operations and monetization infrastructure, such catalog and configure, price, quote (CPQ)-driven lead-to-quote-to-order, will be instrumental in helping telcos to operationalize, monetize and scale opportunities in future digital value creation chains throughout the remainder of the 2020s and beyond.
For details, contact us by clicking on this link.

Do you
need help?
We will be glad to advise you!