14.03.2022
CSPs Need to Master Technology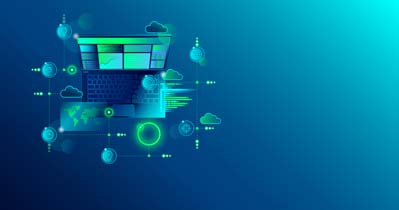 Network-based CSPs around the world, such as AT&T, Telefonica and Vodafone have embarked upon primarily technology-centric initiatives to manage the shift toward becoming a Digital Service Provider (DSP). However, such digital technology transformations often lack organizational and change management leadership, tackling intrinsic skillset, behavioral and cultural implications that underpin the core of digital business.
We see significant talent management challenges that arise in the context of the proliferation of digital technologies such as cloud, SDN/NFV, 5G and IoT. The crux of digital technology is about enabling fundamentally new business models that entail usage based discrete, real-time, AI-driven operational interactions and events residing in digital partner ecosystems.
Technology infrastructure transformation programs cannot unlock the business value of digital technology without factoring in people, organization and skill sets. Here are the four major digital dexterity factors that CSPs` technology talent management initiatives need to tackle:

Impact 1
The paradigm shift from network-based operator to software driven operator cuts deep into the traditional development and operations structures.

Impact 2
Non-technical skill deficiencies create digital talent cliffs.

Impact 3
Digital Technology will face constraints by traditional organizational models.

Impact 4
Culture and mindset underpin digital dexterity.
Network based CSPs have to adopt an agile, on-demand service delivery culture that is the norm for cloud-native companies operating in the digital business paradigm.

For case studies or implementation best practice examples, please book an inquiry with us.
Do you
need help?
We will be glad to advise you!