15.03.2023
Technology Discussions Shifting to Viable Business Outcomes at MWC 2023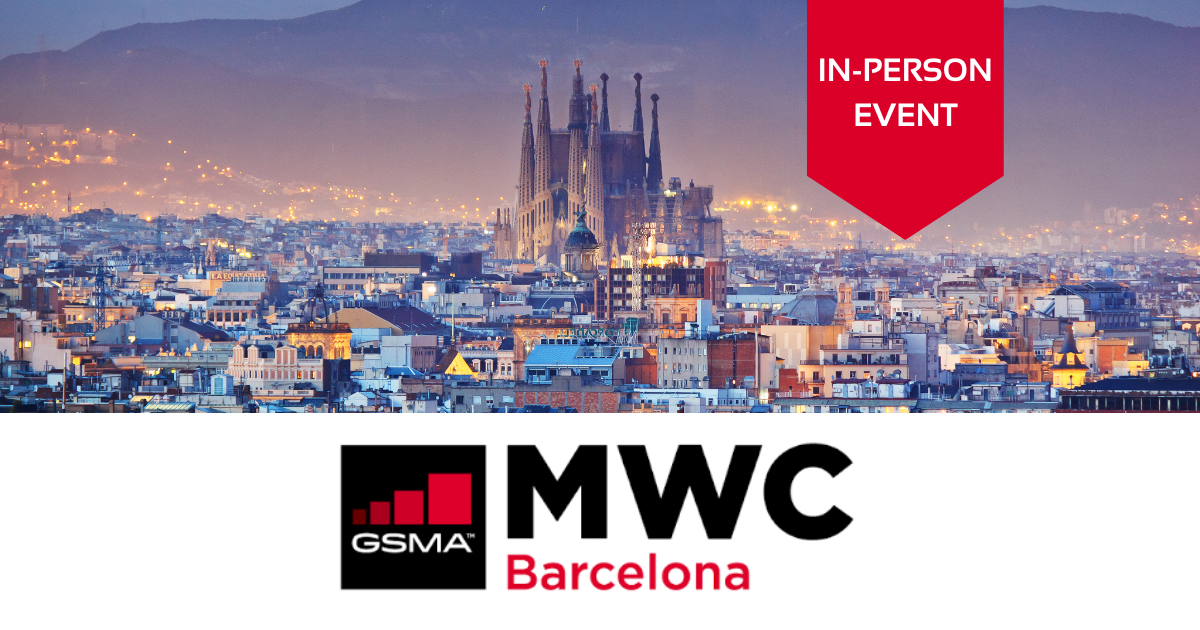 von Martina Kurth (CEO), Norbert Scholz
The 2023 Mobile World Congress (MWC) wrapped up on March 2 2023. There were no grand unifying themes or trends this year because the Congress convened in the interlude between 5G and 6G.
Telco Republic observed five throughlines related to Next-Generation Telecom Operations and Business Support Systems (NG-TOBS) that extend developments of the past two to three years.
Read our Research Note to learn more about these five trends.
The State of 5G
Has 5G really failed to deliver? We do not share the opinion of the 5G naysayers.
Equipment Hiatus and Business Case Boost
How do suppliers show their value until 6G comes along?
The Enterprise Opportunity
How can CSPs and their suppliers advance in the enterprise market in the face of incumbent suppliers?
The Role of Hyperscalers
The hyperscalers have changed the telecom market, but how long will they be best friends with CSPs?
Ecosystems and APIs
Who will be the beneficiaries of open APIs, such as the GSMA's Open Gateway API initiative, the CSPs or the hyperscalers?
Find out more about our take on MWC 2023 in our Research Note.
For details contact us by clicking on this link.
Do you
need help?
We will be glad to advise you!